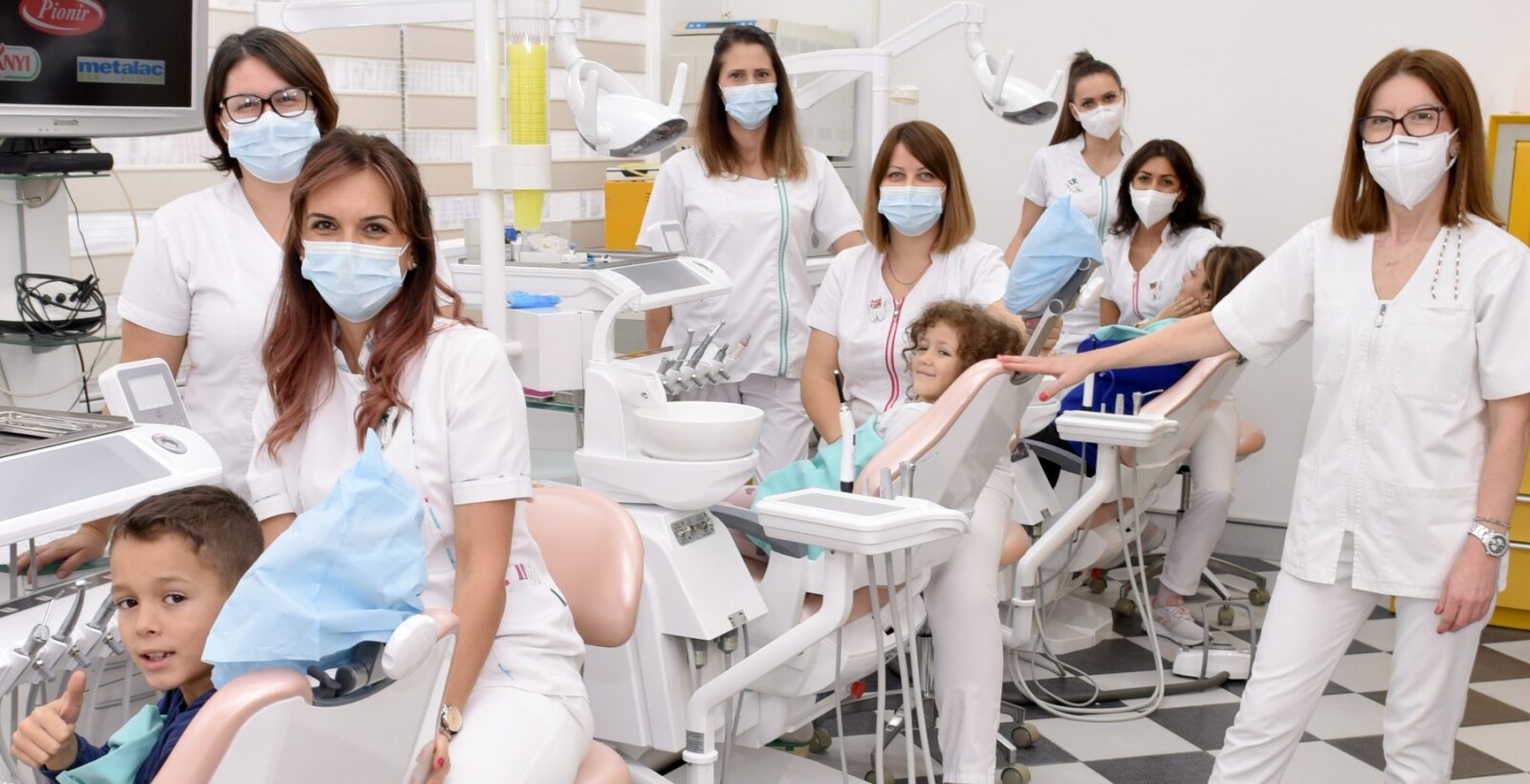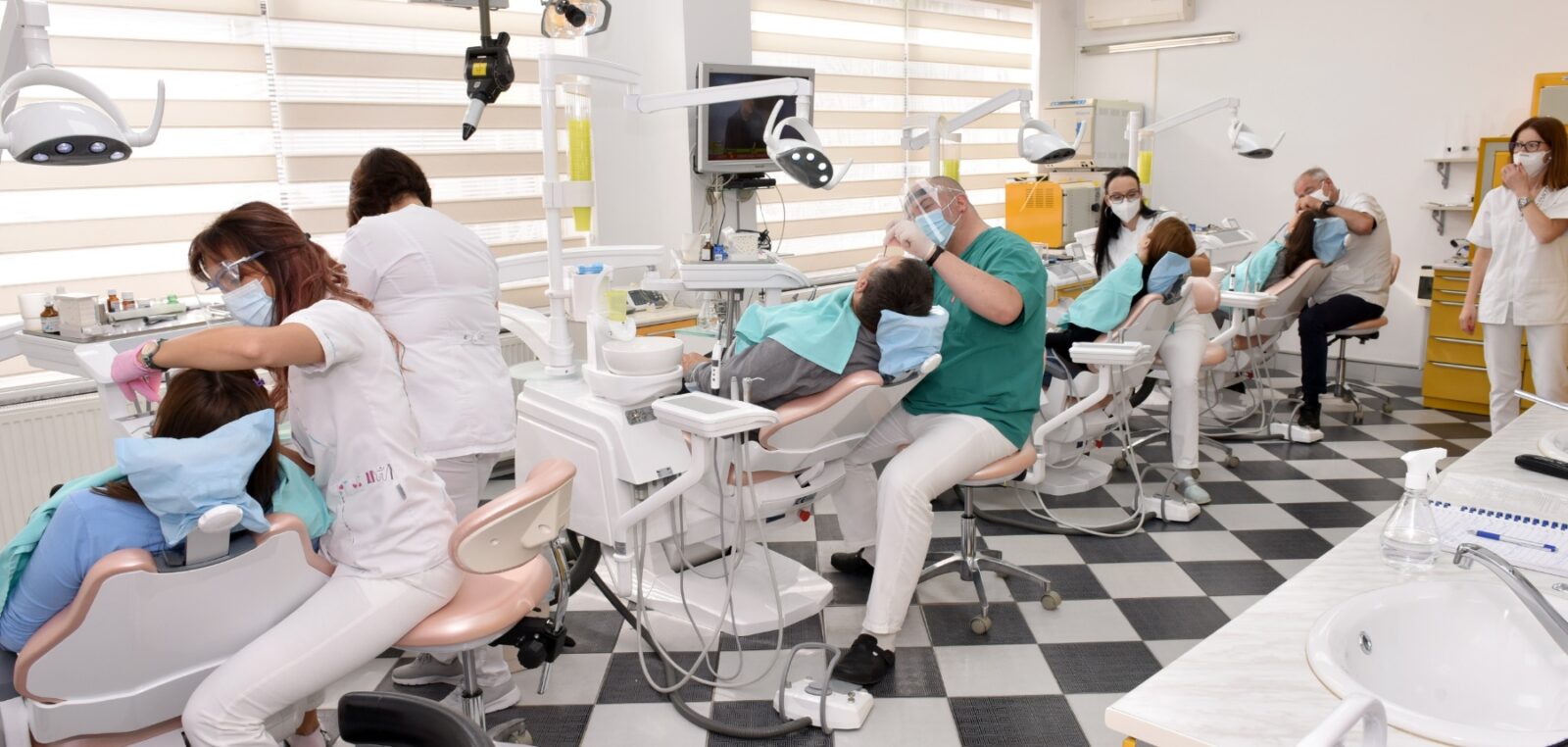 Stomatolog
Specialist dental practice "Dr Brašanac", Požega
"Dr Brašanac"
HALF-CENTURY EXPERIENCE IN ALL FIELDS OF DENTISTRY
Stomatološka ordinacija
Specialist dental practice "Dr Brašanac", Požega
"Dr Brašanac"
HALF-CENTURY EXPERIENCE IN ALL FIELDS OF DENTISTRY
Dental practice "Dr Brasanac" has existed for more than 30 years, since 1989, where half a century of experience in all areas of dentistry is continuously applied, to the general satisfaction of our patients. In our and your office, 8 doctors and 6 assistants, in cooperation with several dental laboratories, work every day on the health and beauty of your smile.
Don't forget that examinations, controls and advice in the "Dr Brašanac" office are free and that all interventions involve painlessness!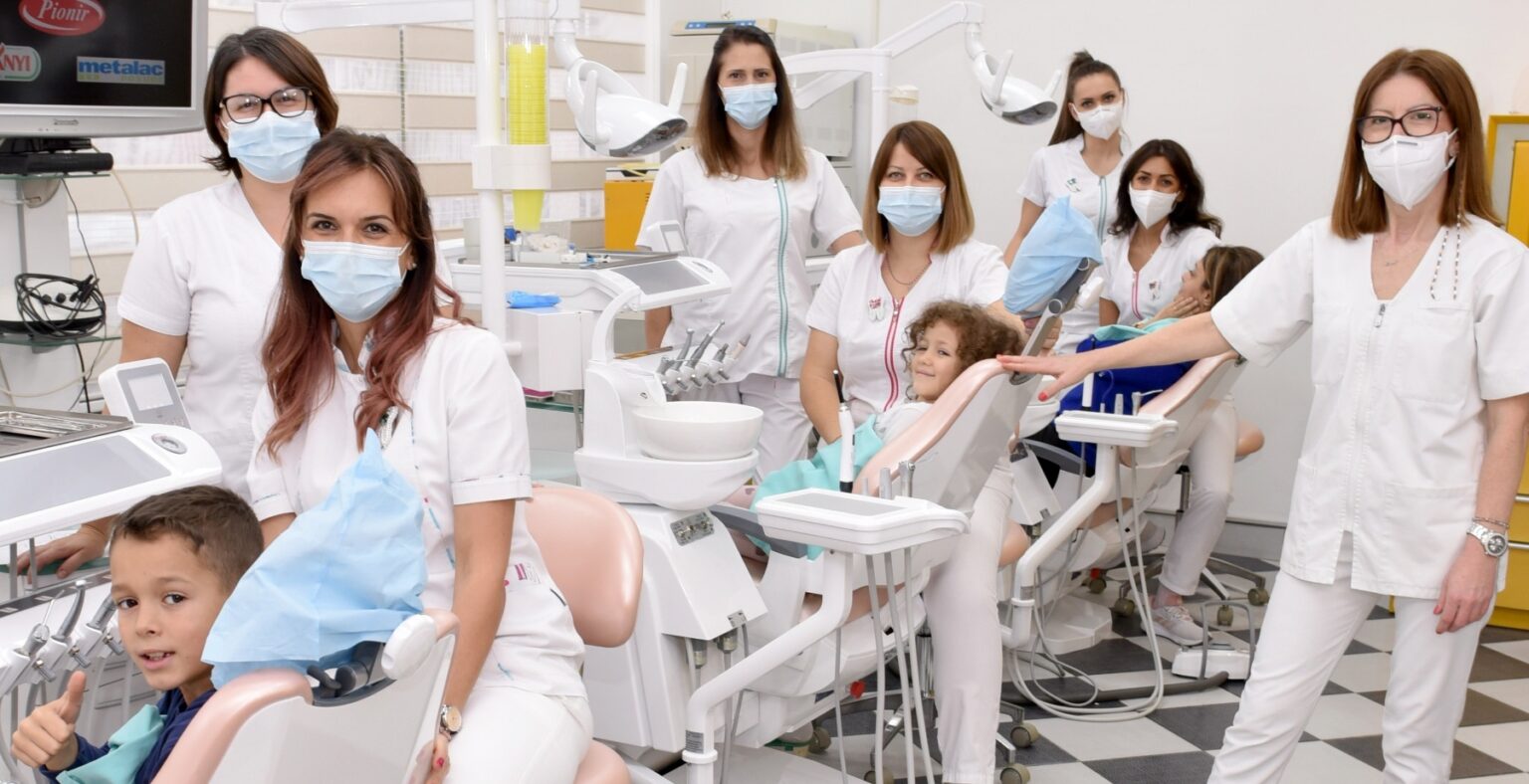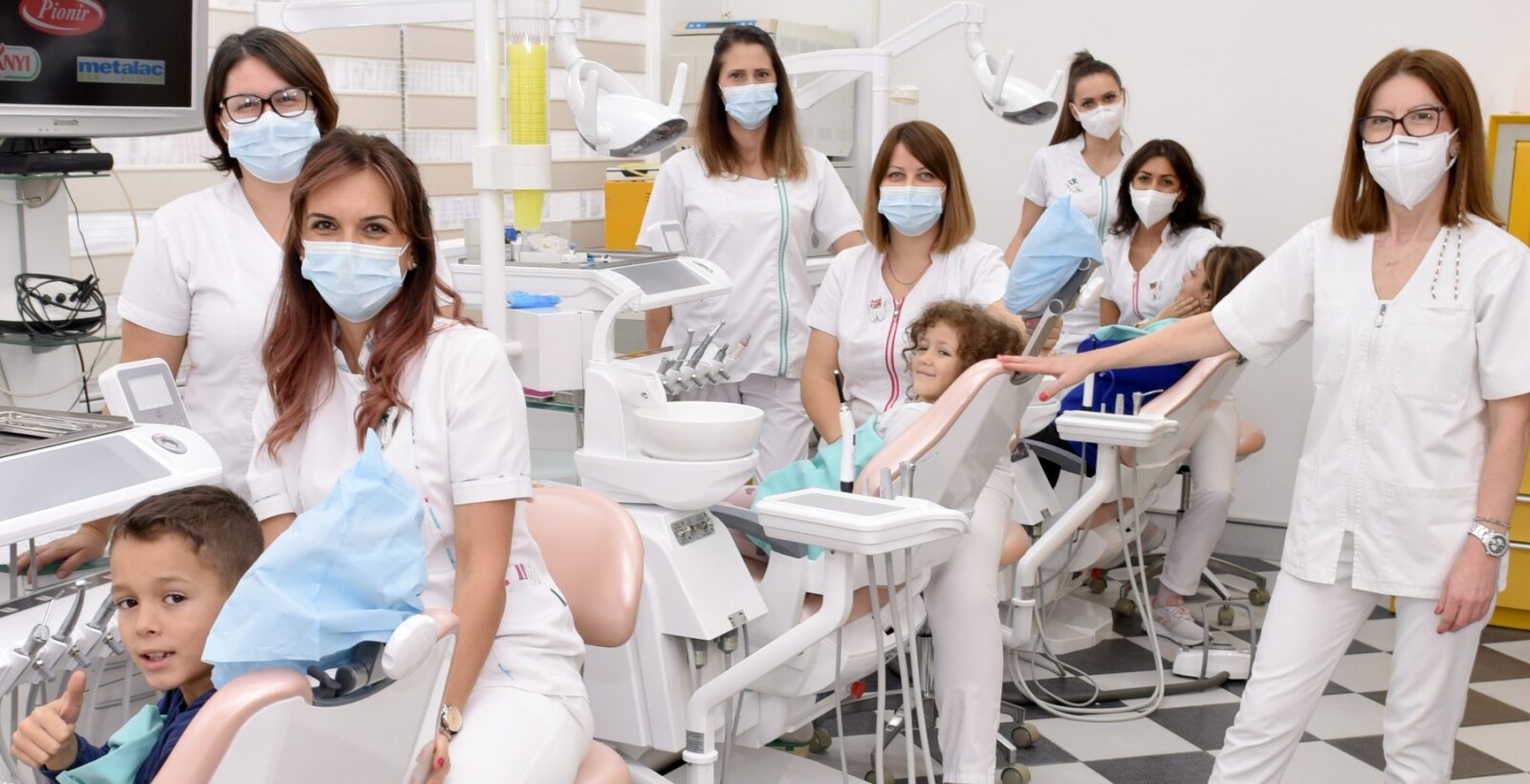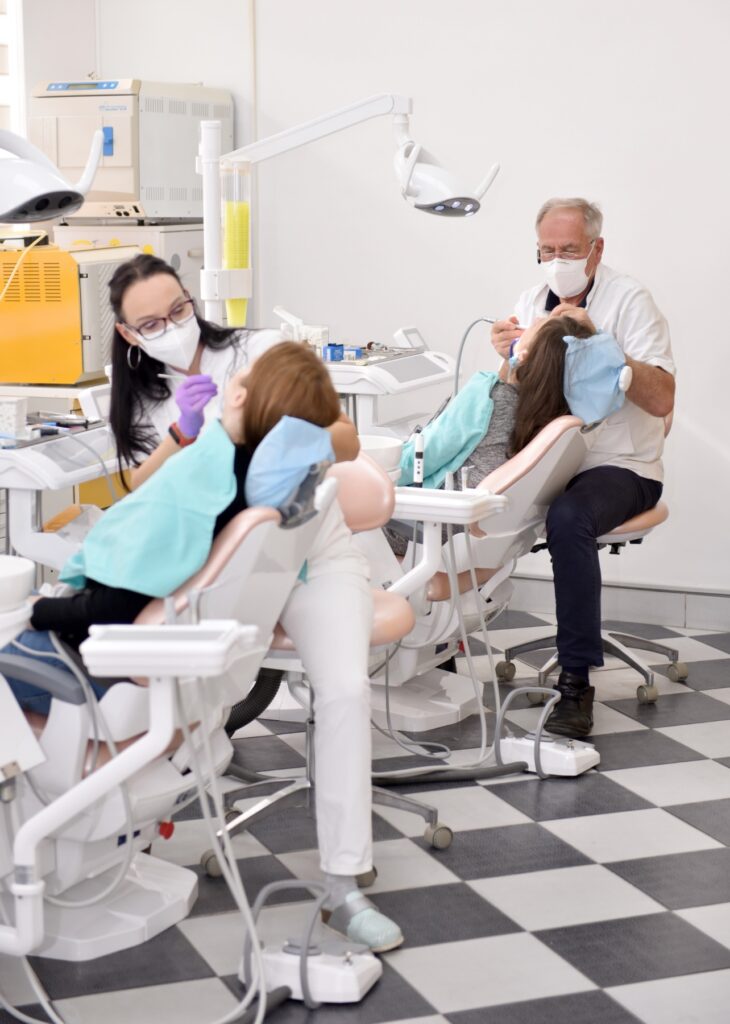 We deal with the prevention, diagnosis and treatment of dental and oral diseases, prosthetics, jaw orthopedics, pediatric and preventive dentistry, oral surgery, implantology, periodontal therapy, oral mucosal therapy and cosmetic dentistry, which includes ceramic coatings in your natural color and whitening of individual or all teeth.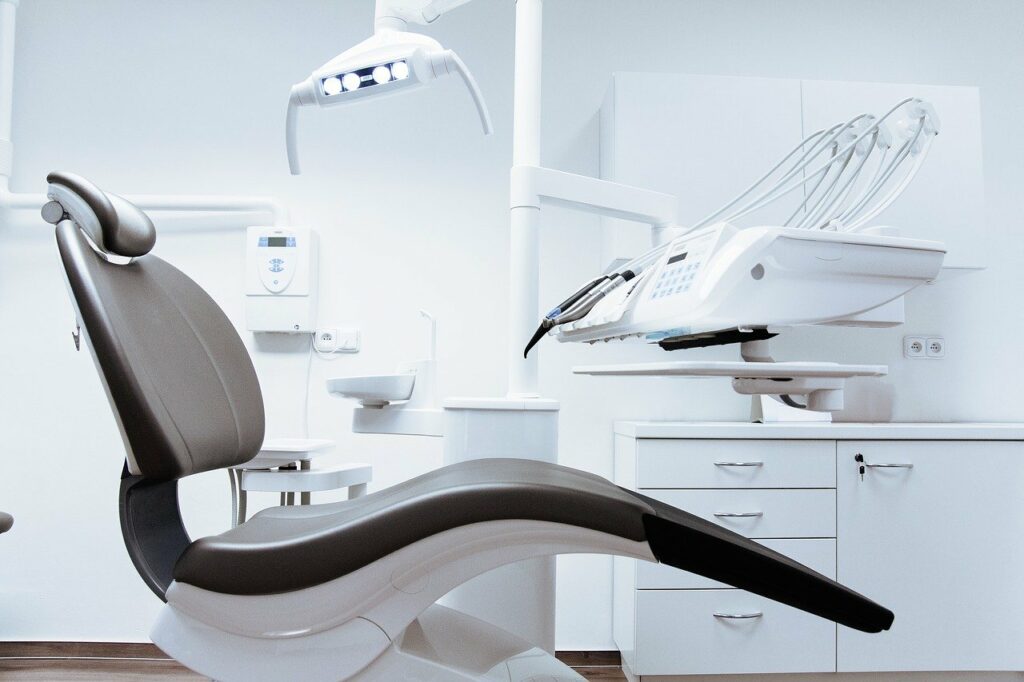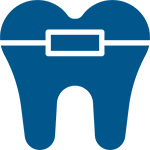 Metal-ceramic, metal-free crowns, superstructure, bridges…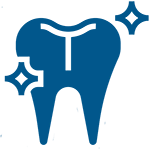 Veneers, teeth whitening…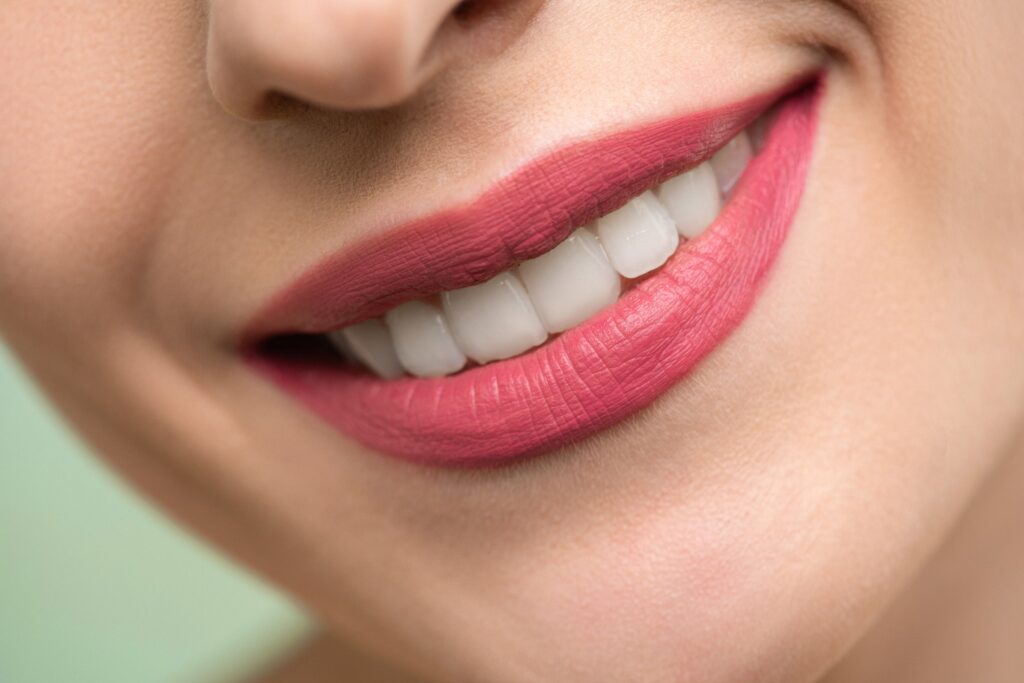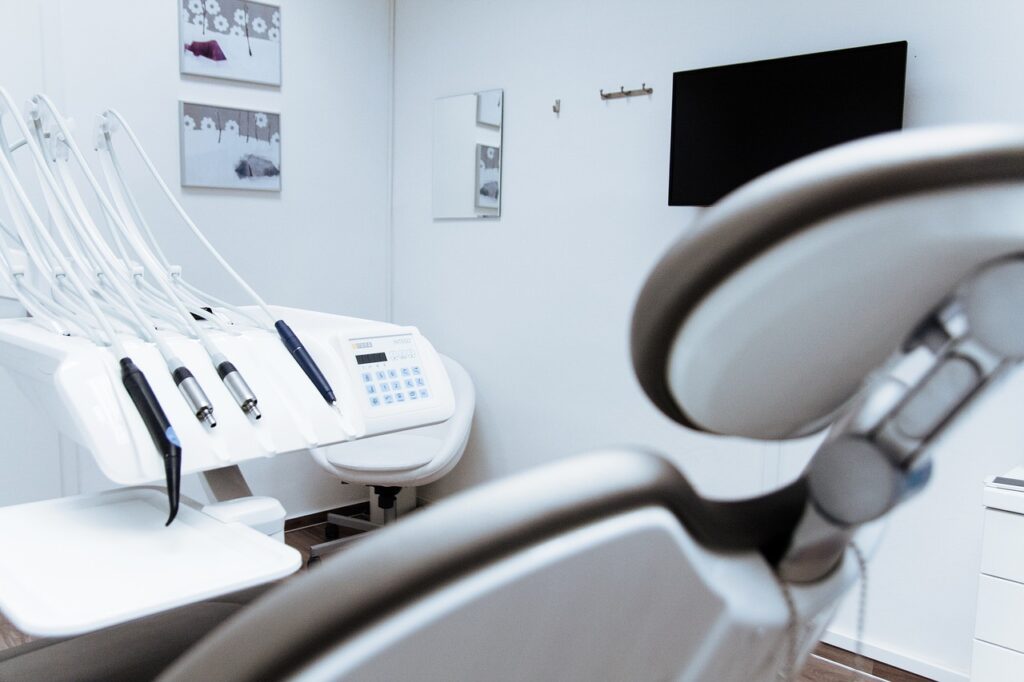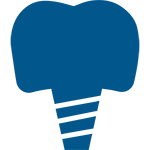 We are especially proud that our office is considered a friend of children. This means that we like to see children in our office and work with them, as well as that most happy children come and go from us.
Read More >>

Aesthetic, white fillings are an ideal solution for the replacement of lost tooth tissue, whether it is caries of destroyed teeth, tooth erosion or fractures (fractures) of the tooth. They are especially indicated, ie. destined for front teeth, where aesthetics come to the fore, although we also work with a particularly resistant and durable type of composite materials that we also use on lateral teeth, which suffer significantly more pressure and load.
Read More >>

The first and most important advice, which is worth repeating 100 times, until it is adopted, is oral hygiene, ie. regular and proper brushing of teeth. Human health, the appearance of teeth, that is, the beauty of a smile, depend on that, and a smile is the most important key for many life locks. A good toothbrush requires a good toothbrush, neither too hard nor too soft, then a little toothpaste, which preferably contains flour and finally good will, perseverance, desire for a beautiful smile and regular brushing. Teeth are brushed every morning, before breakfast, every night, before bed and it is recommended to brush after taking sweets. We will show you how to brush your teeth properly, already on the first visits.
Read More >>
Požega
Knjaza Miloša 55, Požega
Telephone: 031/825-085
Beograd